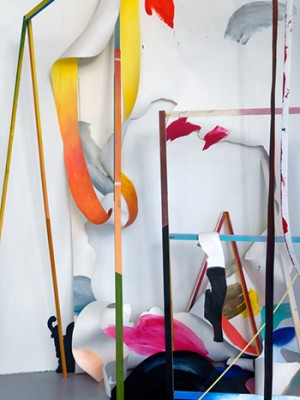 --------------------
2017 JUNE, SOLO SHOW, ZOETE BROODJES, AMSTERDAM (PLANNED)
---------------------
2017 MARCH / APRIL, ARTIST IN RESIDENCE, URRA, TIGRE, ARGENTINA
---------------------
2016 EVE'S, ISAAC'S AND MINE, DE PUNT, AMSTERDAM

A group show that presents new works by five Amsterdam-based
artists: Hee-Seung Choi, Sarah Mei Herman, Sanja Medic, Barbara Rink and Kay Schuttel.
The works take up metaphysical views on gravity as a fundamental aspect of the universal order, in our
everyday experiences and our wider thinking. The exhibition explores the emotional, moral,
physical and scientific consequences of the phenomena whereby things are pulled down.
---------------------
August/September 2016SOLO SHOW, BRADWOLff PROJECTS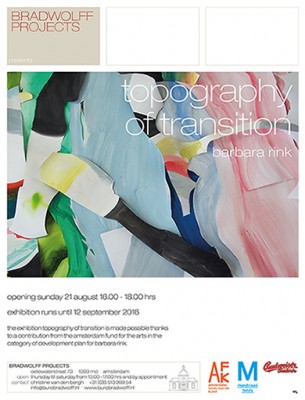 ---------------------
2016 GROTE AMSTERDAMSE KUNSTKALENDER

---------------------
2015-2016 DEVELOPMENT STIPEND, AFK


---------------------
DRAWING NEAR, SOLEDAD SENLLE ART FOUNDATION